Bookkeeping, Income Tax, and Other Accounting Services in Saskatoon
At Clandinin Account Ltd in Saskatoon, we offer a range of accounting services to aid the busy schedule of your business or personal life. We provide services for income tax, payroll, bookkeeping, and other accounting to ensure your operations are running as smoothly as possible. Contact us for more information, and schedule your appointment with us today!
Income Tax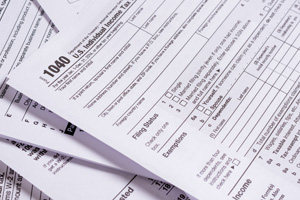 We have experience working with income tax returns to ensure you receive the amount you deserve. Our services include preparation, filing, and everything in between. Tax season has never been easier! Depend on the professional accountants at our firm in Saskatoon.
Farm Income Tax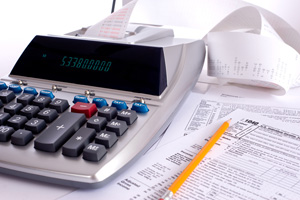 Our income tax services are available for farms as well. We will work with you to ensure your farm taxes are prepared and filed properly for the best return on your investment. It is important to us that the accounting for your farm is well taken care of.
Bookkeeping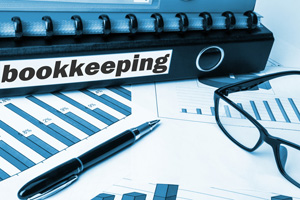 Bookkeeping has never been easier with Clandinin Accounting Ltd.! Available for businesses of all types, we offer full bookkeeping services to keep your business operating to the best of its ability. We record everything accurately and efficiency to promote better productivity in the workplace.
Corporate Income Taxes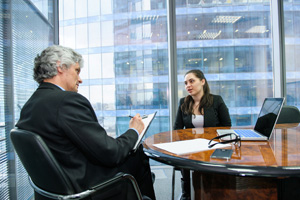 We provide income tax services that are also available at the corporate level. Clandinin Accounting Ltd. works with corporate businesses of all sizes, from small to large and everything in between.
Financial Statements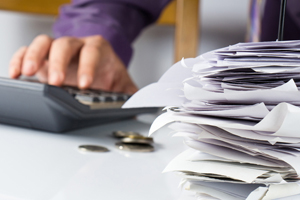 For financial statements in any setting, Clandinin Accounting Ltd. can help. We offer comprehensive services to help you understand, file, and organize your financial statements. No matter the type of assistance you require, we are here for you.
Payroll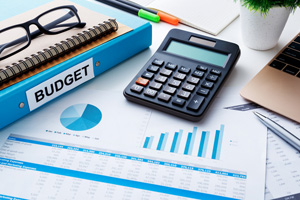 In addition to the above accounting services, we offer additional payroll services to ensure a positive experience for both employees and employers. When it comes to compensation and discovering a payroll plan that works for your business, look no further than Clandinin Accounting Ltd.